How we endeavour to leave our mark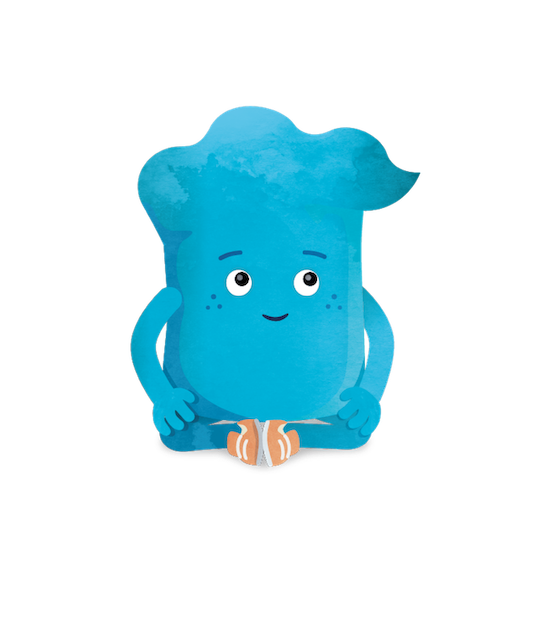 Our vision is to deliver a holistic approach to preventative therapy and psychological education that helps everyone work towards a healthier and happier state of mind; to improve attitudes on mental health across society, empower people to build resilience and actualise human potential.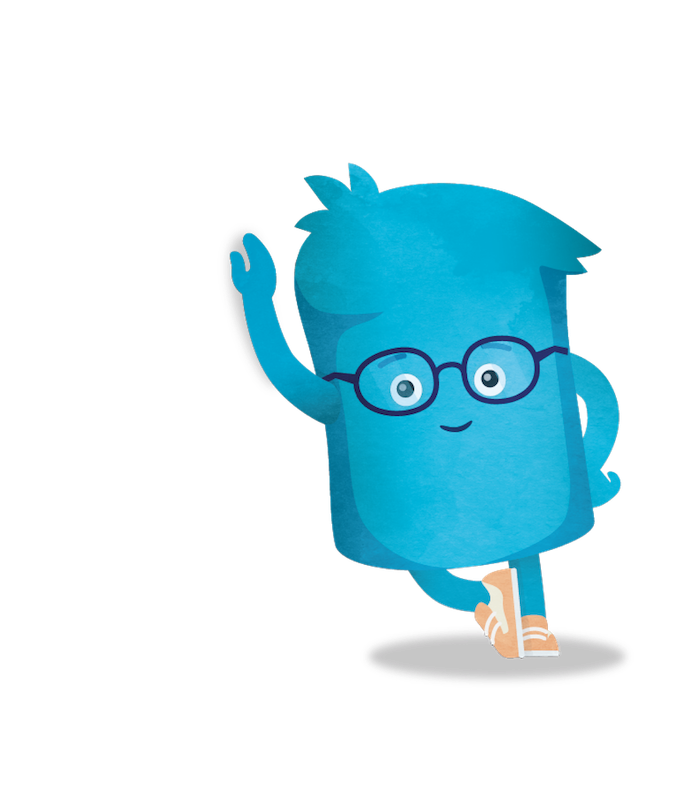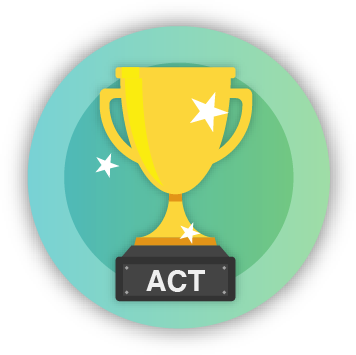 Championing holistic therapy
It's incredibly important to us that we encourage and pioneer ACT based mental health support across the world. It's a therapy that is sorely underutilised but has the potential to radically improve psychological treatment across the globe.
We believe in a holistic fusion of western rationality (CBT approach) with Eastern wisdom (ACT approach).
We endevour to be a responsbile company that puts something back into society, not just through the benefits our product, but in our commitment to mentally healthier world.
As part of our commitment, we pledge to donate 10% of profits to a good causes that promote the wellbeing of people and help to alleviate dysfunction in the world.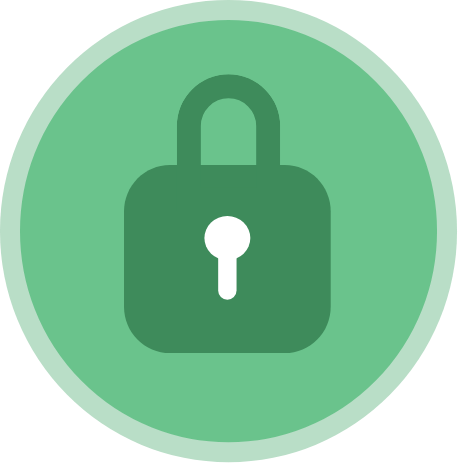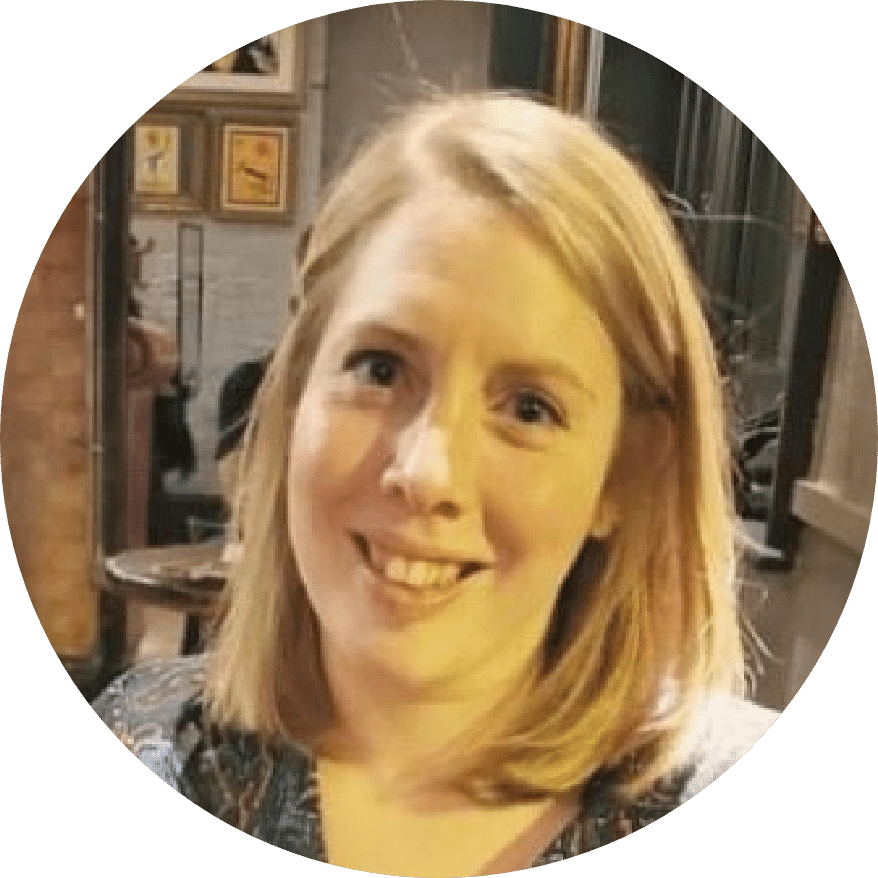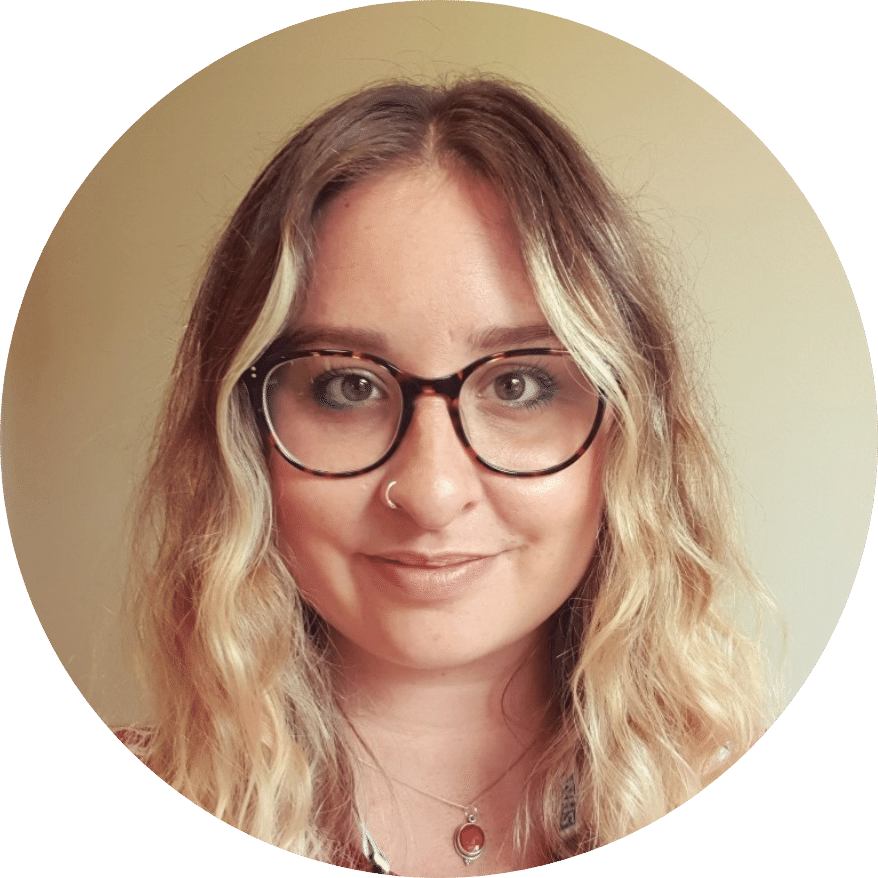 Rsearch Fellow at MindTech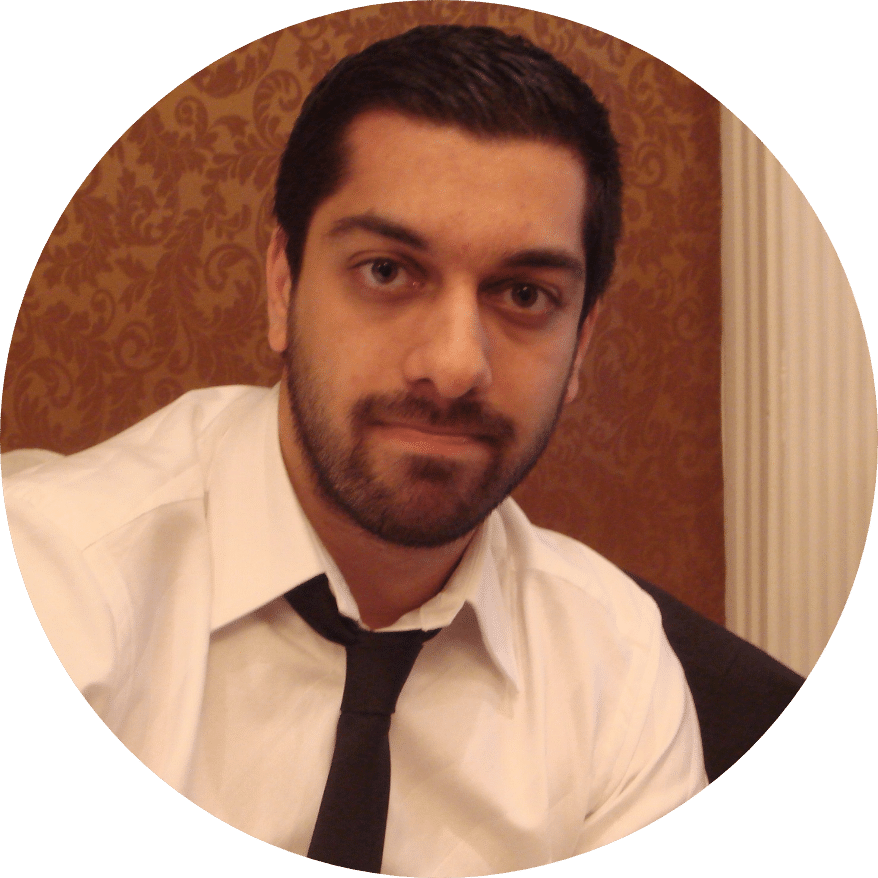 Your mental health companion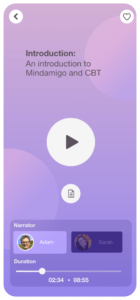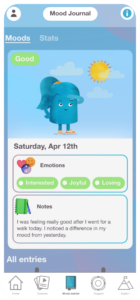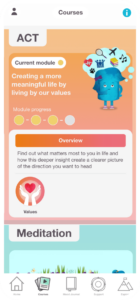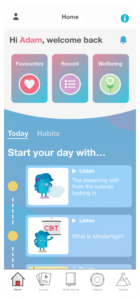 16 Commerce
Square
Lace Market
Nottingham
NG1 1HS